ON-DEMAND RESEARCH
PRODUCTS PORTFOLIO Our Company Profile products are a source of as-of-date company data and information – about business model, strategies, competitive landscape, key operational and financial aspects. For Asset Managers, we have an additional solutions in the form of Equity & Credit Tear Sheets as well as Earnings Analysis Updates.
Provided in editable PowerPoint Slides, these company profiles helps Investment Banks, PE/VC Firms and Asset Managers, to get information on a company, whenever they need it.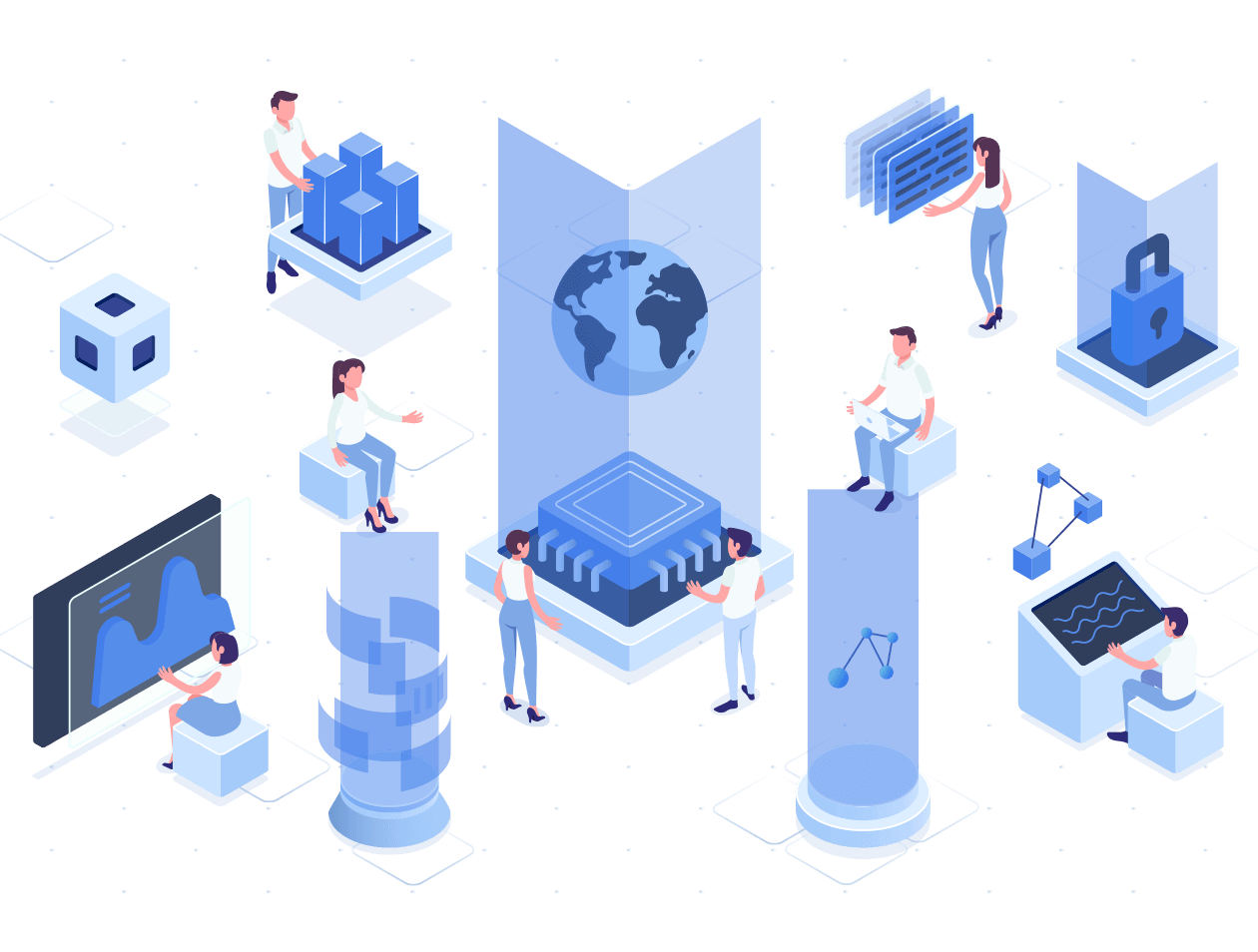 Industry Report products are a source of as-of-date industry data and analysis –across Macroeconomic context, Market size & Growth outlook, Key Trends and Business Drivers, Technological Landscape, Competitive Landscape, Companies Operational & Financial Performance Trends as well as Profiles on key companies in the Industry.
Provided in editable PowerPoint Slides, these profiles helps investment and market intelligence professional. to get information on an industry, whenever they need it.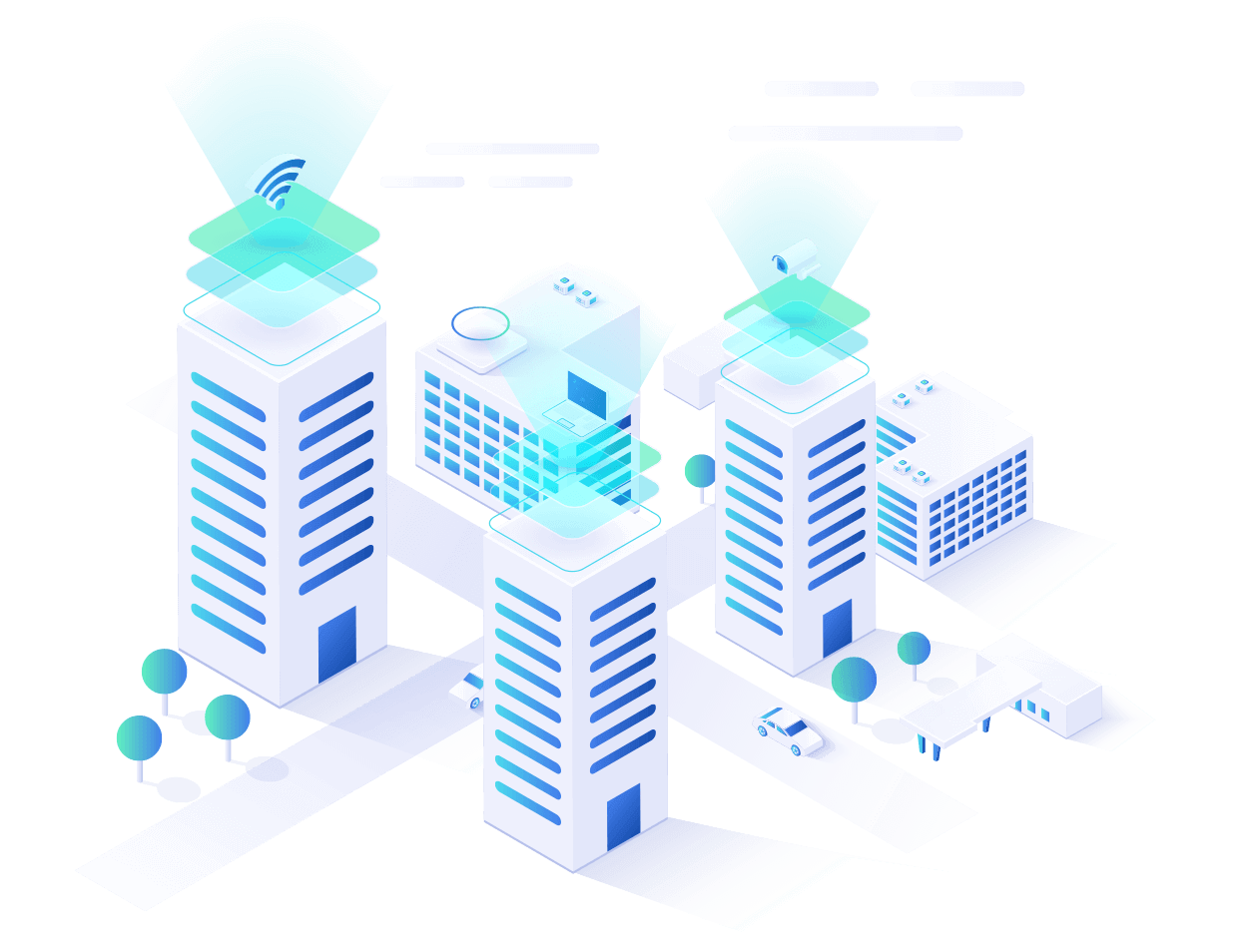 Company Valuation products are generated on the basis of as-of-date information about the company and some of its close peer group and include both the DCF (any other based on industry) and the Relative Valuation – along with sensitivity and scenario analysis. 
Provided in editable excel, these products are primarily focused on providing Brokerage Houses, Asset Managers and Hedge Funds, to get a Working Valuation Model, whenever they need it.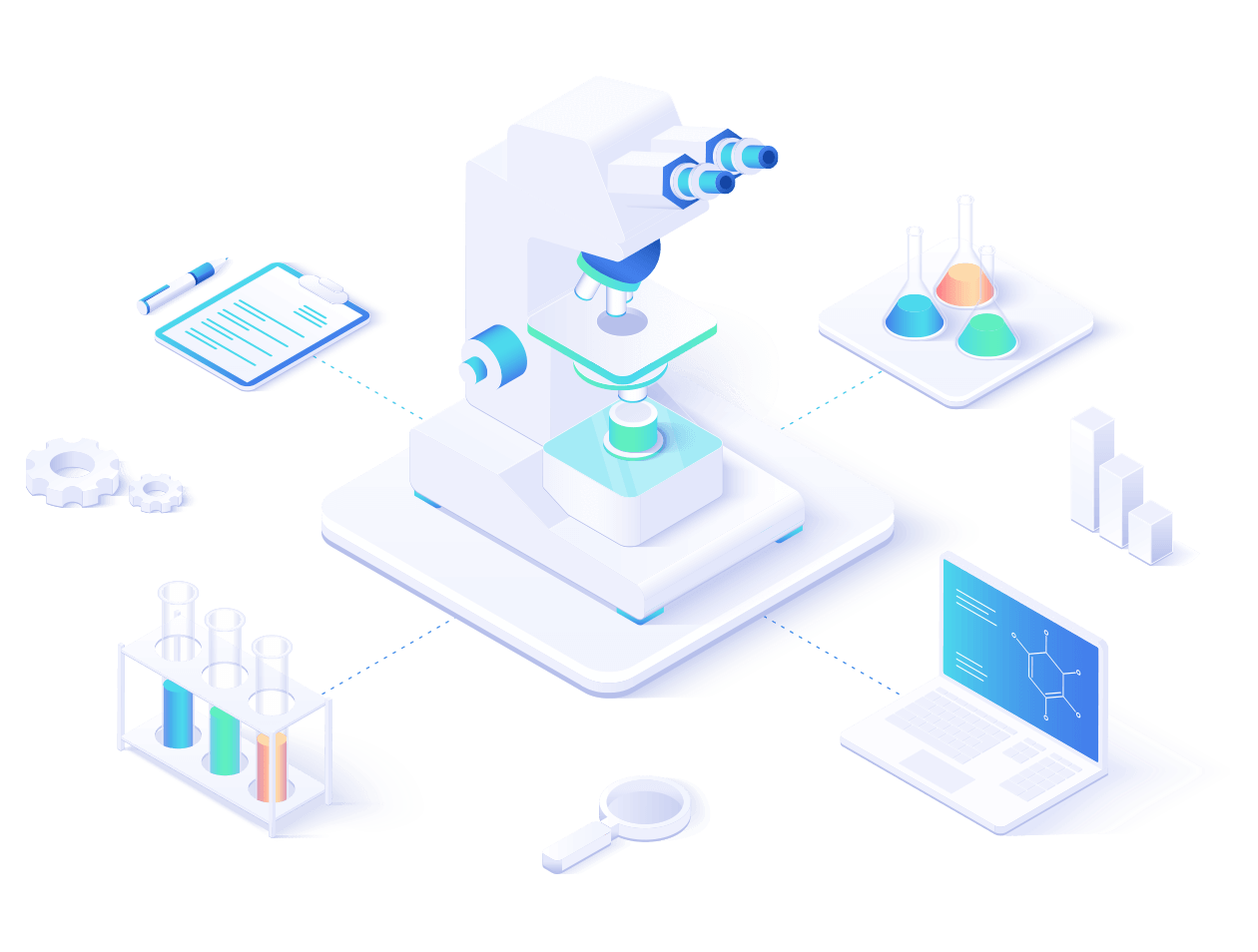 We provide a comprehensive overview of a Country's Macroeconomic situation that includes Country's Macroeconomic and Demographics Trends & Outlook as well as Investment Flows, Public Debt, External Debt, Trends in Business Activity, Digital Economy and the Health of the Banking Sector. 
Provided in editable PowerPoint Slides, all data points in profile is aggregated from reliable international (e.g., IMF, WB, UNCTAD etc.) and national sources (e.g., central banks) and the commentary provided by our inhouse trained economists.
How does it work
HOW ABI ANALYTICS HELPS YOU

RESEARCH ON DEMAND ...
Get relevant research and analysis on-the-go, prepared by analysts with multiple years of experience working with global clients
... IN FULLY EDITABLE FORMAT
Get research that you can directly use in your slides and word/excel output, aligned with your brand and logo colours

... WITH GUARANTEED QUALITY
All our work is based on as-on-date reported data with guaranteed quality and proper audit trail to original sources.
STILL HAVE QUESTIONS?
Our Solution Specialists Would Be Happy to Speak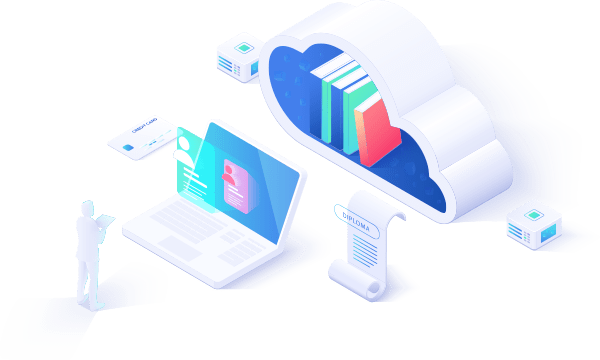 What data sources do you use for Research?
All data in our research is sourced from either original documents like company filings, annual and quarterly reports or some of the well know global data providers. We have audit trail for all information in our reports and profiles. Global economic data is sourced from institutions like IMF, World Bank, UNCTAD, Central Banks, OECD etc.
What is the turnaround time for profiles and valuation?
In most cases, the turnaround time is couple of working hours (3:00 AM GMT to 2:00 PM GMT). In case, you require some customization and additional information to be included, the same will require additional hours and will be communicated to you promptly.
Do you provide research and valuation models in editable format?
Absolutely! we can provide all profiles and valuation models in editable format, including in your brand colors and logo. You can just use these slides as plug-and-play in creating your own presentation.