INVESTMENT RESEARCH
ASSET MANAGERS & HEDGE FUNDS
High-end research support to global buy-side clients – hedge funds, asset managers and pension funds – across asset classes.
Equity Research

FI & Credit Research

Financial Modeling

Market Monitoring

Portfolio Analytics

ESG Research & Analytics

Data Analytics Solutions

Communication Support
3000 +
Equity Securities
Regular Coverage & Monitoring For Global Asset Managers
1200 +
Fixed Income & Credit Securities
Regular Coverage & Monitoring for Global Asset Managers
5000 +
Valuation Models
Deep Dive Financial Projections & Valuation Models
70 +
Countries
Covered With Regular Monitoring of Equity & FI Markets
800 +
Initiating Coverage
Deep Dive Models & Reports Across 40+ Markets
2000 +
Maintenance Coverage
Earnings Update & Models For Brokerage Houses, Every Quarter
200 +
Thematic Strategy Research
Covering Key Global Macro & Sector Development
150 +
IPO Notes
Detailed Model and Research Reports for IPOs Across the Globe
INVESTMENT RESEARCH
BROKERAGE HOUSES & IRPs
Helping sell-side clients – across sectors and markets – in initiating and maintaining coverage, tracking important sector developments and writing differentiated research reports.
Initiating Coverage Model

Initiating Coverage Report

Earnings Update

Daily/Weekly Market Report

Thematic Research

Sector Coverage

Screeners & Database

Market / Macro Outlook
INVESTMENT RESEARCH
INVESTMENT BANKS
High-end research, analysis, modeling and deal-documents preparation services to investment bankers across the deal cycle
Pitchbook & Presentation

Information Memorandum

Transaction Screening

M&A Valuation Model

Precedent Transactions

Comparable Analysis

IPO Analysis

M&A/IPO Newsletters
400 +
M&A Transactions
Supported With Pitchbooks, Models & Information Memorandums
150 +
IPOs
Supported With Roadshow Presentations & IPO Notes
100 +
Debt Securities
Supported With Roadshow Presentations and Prospectus
50 +
Monthly Newsletters
For IBs Across The Globe, Covering 30+ Sectors
300 +
PE/VC Deals
Supported With Detailed IM & Valuation Models
10000 +
Startups Evaluated
For Our PE/VC Clients Across All Technology Driven Sectors
100 +
Deep Dive Business Plans
Prepared By Us For Portfolio Companies of PE/VC Firms
100 +
Feasibility Studies
Supported By Us For New Business Launch Across Sectors
INVESTMENT RESEARCH
PRIVATE EQUITY & VENTURE CAPITAL
High-end research, analysis & modelling support for Deal Identification, Transaction & Portfolio Management; expertise in Feasibility Assessment, Information Memorandum & Valuation
Deal Screening & Analysis

Startup Profiling

Startup Valuation

IM / PPM Preparation

Feasibility Studies

Business Plan & Strategy

Due Diligence Support

Portfolio Valuation/Reporting
STILL HAVE QUESTIONS?
Our Solution Specialists Would Be Happy to Speak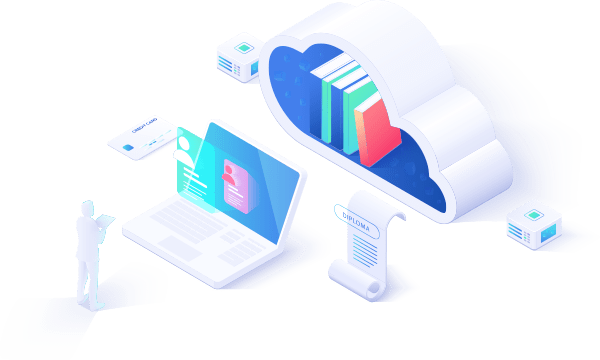 What Are The Engagement Models?
We have engagement and pricing models aligned with our clients requirements. You can either have 1) FTE Engagement, wherein analyst(s) work 100% of the time on your assignments or, 2) Project Based Engagement, wherein the team works on individual assignments on agreed scope of the work
What data sources do you use for Research?
All data in our research is sourced from either original documents like company filings, annual and quarterly reports or some of the well know global data providers. We have audit trail for all information in our reports and profiles. Global economic data is sourced from institutions like IMF, World Bank, UNCTAD, Central Banks, OECD etc.
Do you provide research and valuation models in editable format?
Absolutely! we can provide all profiles and valuation models in editable format, including in your brand colors and logo. You can just use these slides as plug-and-play in creating your own presentation.