BUSINESS RESEARCH
RESEARCH & ADVISORY SOLUTIONS
Industry Landscape Analysis
Market Studies
Market Attractiveness & Opportunity Assessment
Market Entry / GTM Assessment
White Space Growth
Benchmarking & Best Practices:
Emerging Market Strategies
Competitive Intelligence
Competitors Profiling
KPIs & Bench-marking
Customer Profiling
Distribution Channel Analysis
Assessing Competitive Threats
Technology Market Analysis
Technology Mapping & R&D Benchmarking
Techno-Economic Feasibility
Innovation Trends Trackers
Target Profiling
M&A Strategic Rationale
Buyers/Targets Identification
Fitment & Synergy Analysis
Due Diligence Support
M&A Modelling
400 +
Research Assignments
For Fortune 2000 Companies, Including Market, Technology and Benchmarking Studies
2000 +
Competitive Benchmarking
Assignments, Based on Operational and Financial KPIs Across 50+ Industries in 70+ Markets
100 +
Corporate Strategy Assignments
Supported With Deep-dive Market Opportunity and Financial Feasibility Assessment of New Businesses
300 +
Technology Benchmarking
Supported With Detailed Technology Landscape and Commercialization Readiness Studies
Why Choose Us
WHY ABI ANALYTICS
Research assignments to support key corporate decision makers across diverse industry sectors and geographies; We provide actionable business insights, not just data
Traditional Sectors: Real Estate I Infrastructure I Utilities | Manufacturing | Energy | Food & Consumer Products I Agribusiness | Banking & Financial Services I Insurance | Metals & Mining | Media & Entertainment | Healthcare | Telecommunication
New Age Sectors: Technology | Semiconductor | Software | Biotech | Alternate Energy I Software I Artificial Intelligence I E-Commerce & Internet-Enabled Businesses
Region: 70+ countries across Asia-Pacific, the Middle East, Africa
500+ years of combined strategic consulting, market research, feasibility studies and business valuation experience with deep expertise and knowledge of business decision making
Team: 25 professionals with top 10-principals each having more than 10 years of deep-dive market research and business consulting experience
Qualification: MBA Finance I CFA I CPA
Experience: Corporate Strategy I Business Consulting I Investment Bank I Private Equity I Project Finance
Our ability to leverage experienced professionals from various domain to quickly understand sector/geography specific nuances is an added advantage
Big Data Analytics: Leverage data analytics and business intelligence solutions based on "Data-To-Decision" framework supported by Big Data solutions to derive actionable business insights
Sector Experts: 30+ sector experts with 10+ years of average domain experience
Technology Experts: 10+ technology intellectual property experts to help understand nuances of technology and their commercialization potential
Database: Internal Database on "guideline public companies" across geographies and growth curve, with their operational and valuation multiples, to help quickly understand factors impacting value of businesses
STILL HAVE QUESTIONS?
Our Solution Specialists Would Be Happy to Speak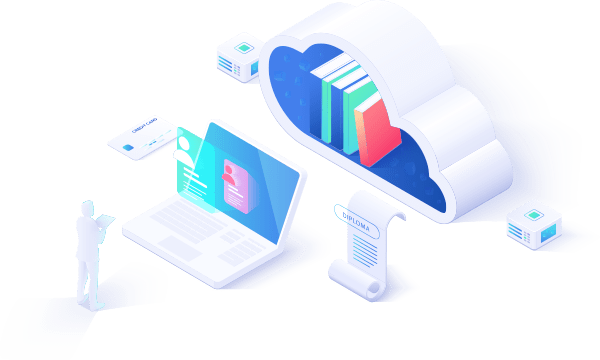 What Are The Engagement Models?
We have engagement and pricing models aligned with our clients requirements. You can either have 1) FTE Engagement, wherein analyst(s) work 100% of the time on your assignments or, 2) Project Based Engagement, wherein the team works on individual assignments on agreed scope of the work
What data sources do you use for Research?
All data in our research is sourced from either original documents like company filings, annual and quarterly reports or some of the well know global data providers. We have audit trail for all information in our reports and profiles. Global economic data is sourced from institutions like IMF, World Bank, UNCTAD, Central Banks, OECD etc.
Do you provide research in editable format?
Absolutely! we can provide all profiles and valuation models in editable format, including in your brand colors and logo. You can just use these slides as plug-and-play in creating your own presentation.