DEMAND & PRICING ANALYTICS
Demand Modelling & Forecasting
Price Modelling & Forecasting
Pricing Process Maturity Analytics & Quick Wins
Customer Segmentation Analytics
Price Optimization Analytics
Promotion Optimization Analytics

CONSUMER ANALYTICS
Customer Acquisition Modelling
Customer Retention Modelling
Customer Life Time Value Modelling
Consumer Behavioral Analytics
Customer Segmentation Analytics
360-Degree Customer View

MARKETING ANALYTICS
Marketing Returns (ROI) Analytics
Marketing Campaign Effectiveness
Social Media Monitoring & Sentiment Analytics
Multi-Channel Market-Mix Modelling
Marketing Resources Optimization
Social Network & Conversion Modelling

Risk & Regulatory analytics
Credit Risk Modelling / Scoring
Financial Fraud / Audit Analytics
Credit Card / Auto Loan Portfolio Analytics
100 +
Years of Combined Experience
STILL HAVE QUESTIONS?
Our Solution Specialists Would Be Happy to Speak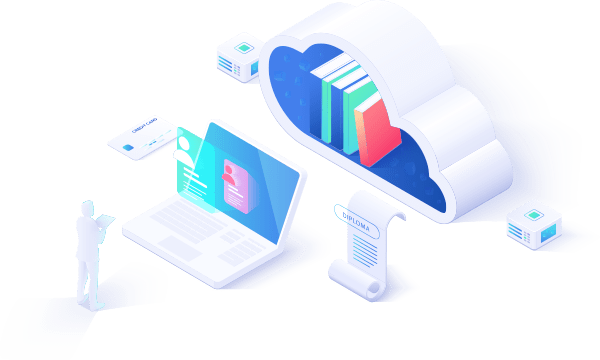 What Are The Engagement Models?
We have engagement and pricing models aligned with our clients requirements. You can either have 1) FTE Engagement, wherein analyst(s) work 100% of the time on your assignments or, 2) Project Based Engagement, wherein the team works on individual assignments on agreed scope of the work
What Is Your Data-To-Decision Framework?
ABI Analytics works with its clients to integrate effective analytics solutions for performance uplift. This includes identifying quick wins in the short term and strategic optimization across business functions in the long term.
DESCRIPTIVE ANALYTICS: WHAT HAS HAPPENED? Analyze data to understand past & present performance and generate insights on actions needed to improve business performance
DIAGNOSTIC ANALYTICS: WHY DID IT HAPPEN? Analyze data to understand trends on business drivers to generate insights on what exactly is the root cause of the problem
PREDICTIVE ANALYTICS: WHAT MIGHT HAPPEN NEXT? Leverage combined skills on Big Data Analytics and Business Expertise to project future scenarios and insights on what is likely to happen
PRESCRIPTIVE ANALYTICS: WHAT SHOULD BE DONE? Design the best possible business decision, incorporating predictive analytics, optimization, simulation and decision modelling techniques
ABI Analytics follows a structured approach to deliver measurable business value and implement the Data-To-Decision framework for decision makers across the key business functions
What Are the key data analytics tools and models used by you?
Our Analytics Professionals are well versed in a range of popular data analysis tools, including R and Python, Tableau, RapidMiner, KNIME, Power BI, Apache Spark, QlikView etc.
In terms of Analytics Models, our team has advance expertise in key Machine Learning and AI Algorithms