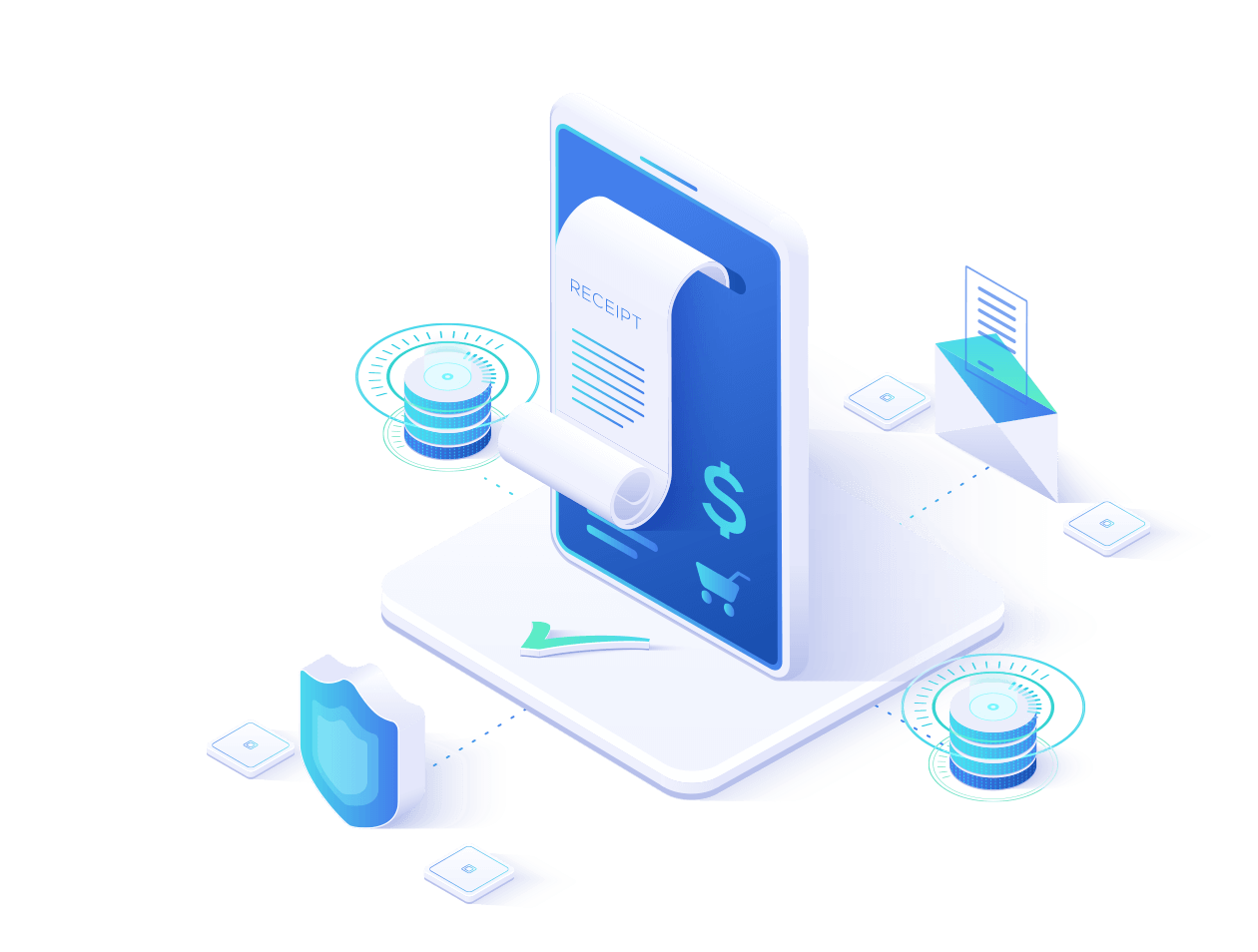 ABOUT US
ABI's Business Research & Competitive Intelligence Research Services are focused on providing corporate clients with actionable insights and analysis to enable them to make informed business decision. Our corporate clients leverage our global research and analytics capabilities and the deep-experience and expertise of our research professionals, to find answers to critical questions impacting their businesses.

As the world is getting smart with artificial intelligence, robotics, virtual reality and other evolving technologies, and with the ongoing Fourth Industrial Revolution fundamentally changing the business landscape, companies across the globe are grappling with growing uncertainty and a plethora of challenges. These factors are not only lowering the entry barriers, but also transforming activities across the business model.

This 'new normal' requires rethinking and redesigning business and operating models to achieve sustainable revenue maximization and cost optimization strategies. Our Corporate Research Services are tailored to support our client's growth strategies – we help them with market growth opportunities assessment, entry into new markets, add products/services/assets, access technologies/intellectual property or to achieve better competitive positioning by evaluating the business drivers better.
OUR SERVICES
ABI's Corporate Research Solution Portfolio
STRATEGY SUPPORT
Industry Landscape Analysis
Market Studies
Opportunity Assessment Studies
Techno-Economic Feasibility
Business Plan Development
Market Research / Surveys
GLOBAL EXPANSION
Market Opportunity Assessment
Deep-Dive Market Studies
Market Entry Assessment
JV / Strategic Partner Search
Go-To-Market Strategy
PESTLE Analysis & Benchmarking
BUSINESS INTELLIGENCE
Competitive Intelligence
Competitors Profiling
KPIs & Benchmarking
Distribution Channel Analysis
Customer Profiling
Assessing Competitive Threats
CORPORATE M&A
M&A Strategic Rationale
Buyers/Targets Identification
Fitment & Synergy Analysis
Due Diligence Documentation
M&A Modelling
Build Versus Buy Analysis
INNOVATION TRENDS
Technology Landscape Analysis
Sector Technology Mapping
R&D Benchmarking
Patents Analysis & Profiling
Innovation Trends Trackers
Techno-Economic Feasibility
MARKET RESEARCH
Customer Buying Behavior
Customer Needs Analysis
Customer Experience Analytics
Product & Price Benchmarking
Ad-Spend Analytics
Dipstick Surveys
KEY VALUE PROPOSITIONS
Why Woork With Us
Deep Experience...
with.400+ research assignments to support key corporate decision makers across diverse industry sectors and geographies; We provide actionable business insights, not just data. Clients include Fortune 500 to start-ups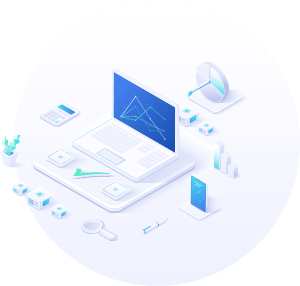 Traditional Sectors...
Real Estate I Infrastructure I Utilities | Manufacturing | Energy | Food & Consumer Products I Agribusiness | Banking & Financial Services I Insurance | Metals & Mining | Media & Entertainment | Healthcare | Telecommunication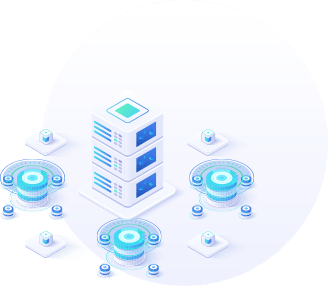 Global Expertise...
40+ countries across Americas, Europe, Asia-Pacific, the Middle East, Africa with 200+ Deep-Dive Market Research I 100+ Feasibility Studies I 20+ Expansion Strategies I 50+ Corporate M&A Supported.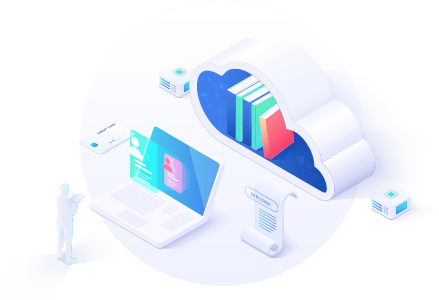 New Age Sectors...
FinTech | HealthTech | SaaS | Technology | Semiconductor | Software | Biotech | Alternate Energy I Blockchain I Artificial Intelligence I E-Commerce & Internet-Enabled Businesses | AgriTech | FoodTech | EduTech | Shared Mobility | Hydrogen Economy | Electric Vehicles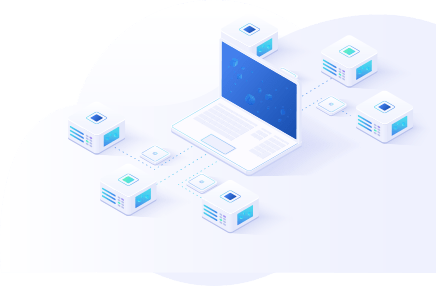 Complementary Capabilities
Our Multi-Disciplinary Capabilities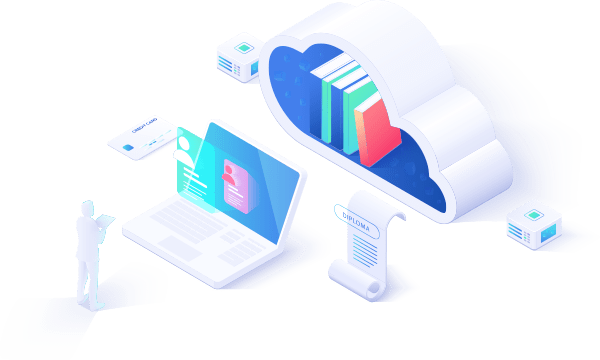 Our ability to leverage experienced professionals from various domain to quickly understand sector/geography specific nuances is an added advantage
Big Data Analytics: Leverage data analytics and business intelligence solutions based on "Data-To-Decision" framework supported by Big Data solutions to derive actionable business insights
Sector Experts: 30+ sector experts with 10+ years of average domain experience
Technology Experts: 10+ technology intellectual property experts to help understand nuances of technology and their commercialization potential
Database: Internal Database on "guideline public companies" across geographies and growth curve, with their operational and valuation multiples, to help quickly understand factors impacting value of businesses